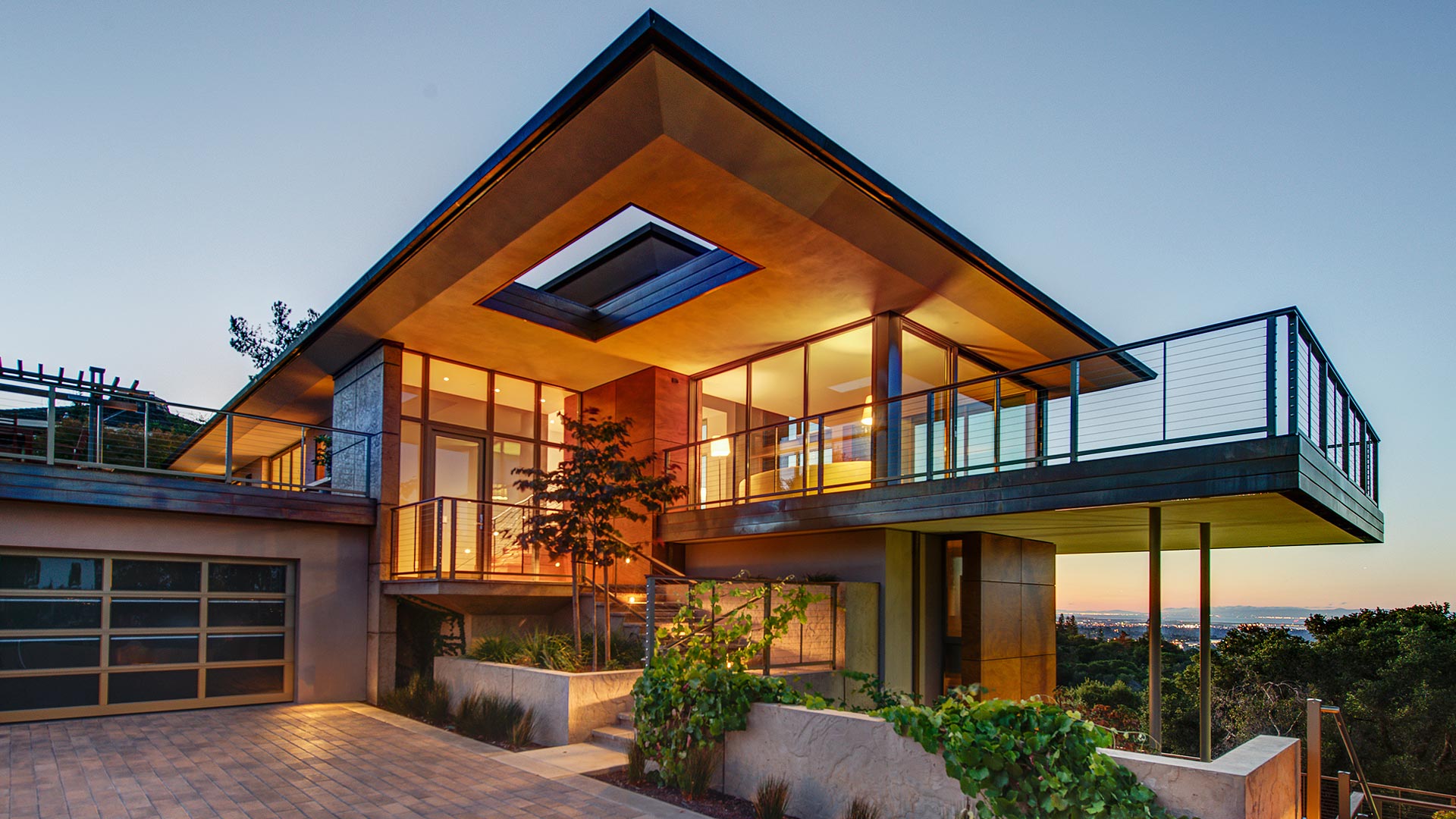 INSPIRATION

We believe that even the simplest structure can be beautiful, useful, and expressive of its time when intelligently considered. Using appropriate technology, natural light, space and materials honestly, we create balanced environments in which to live and work — spaces that feel as though they are both remembered, yet undiscovered.
COLLABORATION

As partners in work and in life, we view design as an intimate and collaborative partnership with you. We listen, we observe, we research — then together we create! Our distinctly personalized process harmonizes your project goals, the potential of your property and the realities of your budget, and we all have a lot of fun along the way.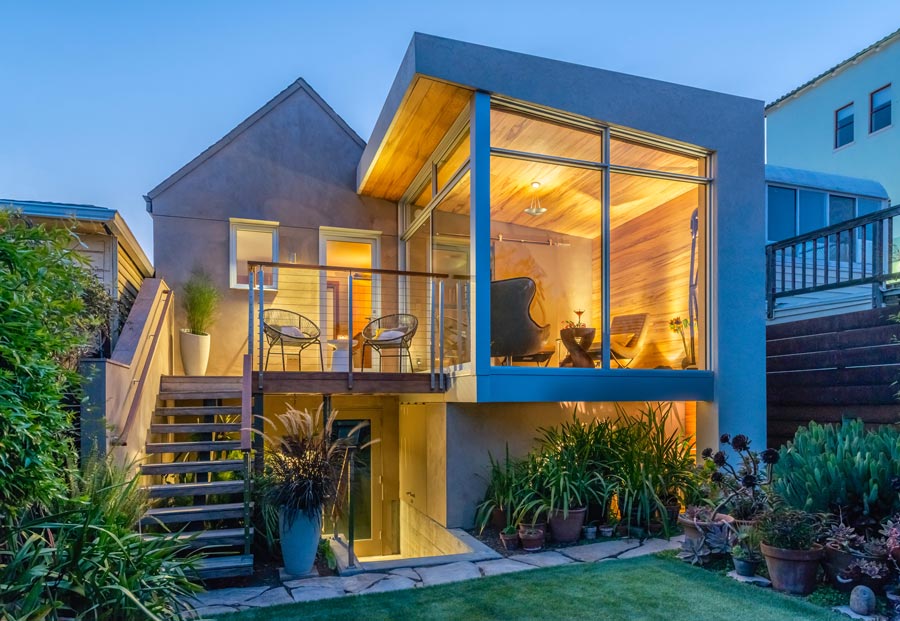 ENGINEERED TO A FAULT
Modern 3-story home located only miles from the San Andreas Fault uses novel high-tech approach to seismic resilience.
SEISMIC TECH SHAKES UP RESIDENTIAL DESIGN
2MA helps advance the state of building science with first single-family residence to use a fluid viscous damper frame system to absorb earthquake energy…
THE BIG APPLE: HOW ARCHITECTS USE THE MAC IN PRACTICE
Designers dig the Mac's iconic look, but lower-priced, faster PCs have eaten into Apple's market share in recent years. Is there a place for the Mac in today's design practice?