CORTEZ AVENUE
Rooted in the Prairie Style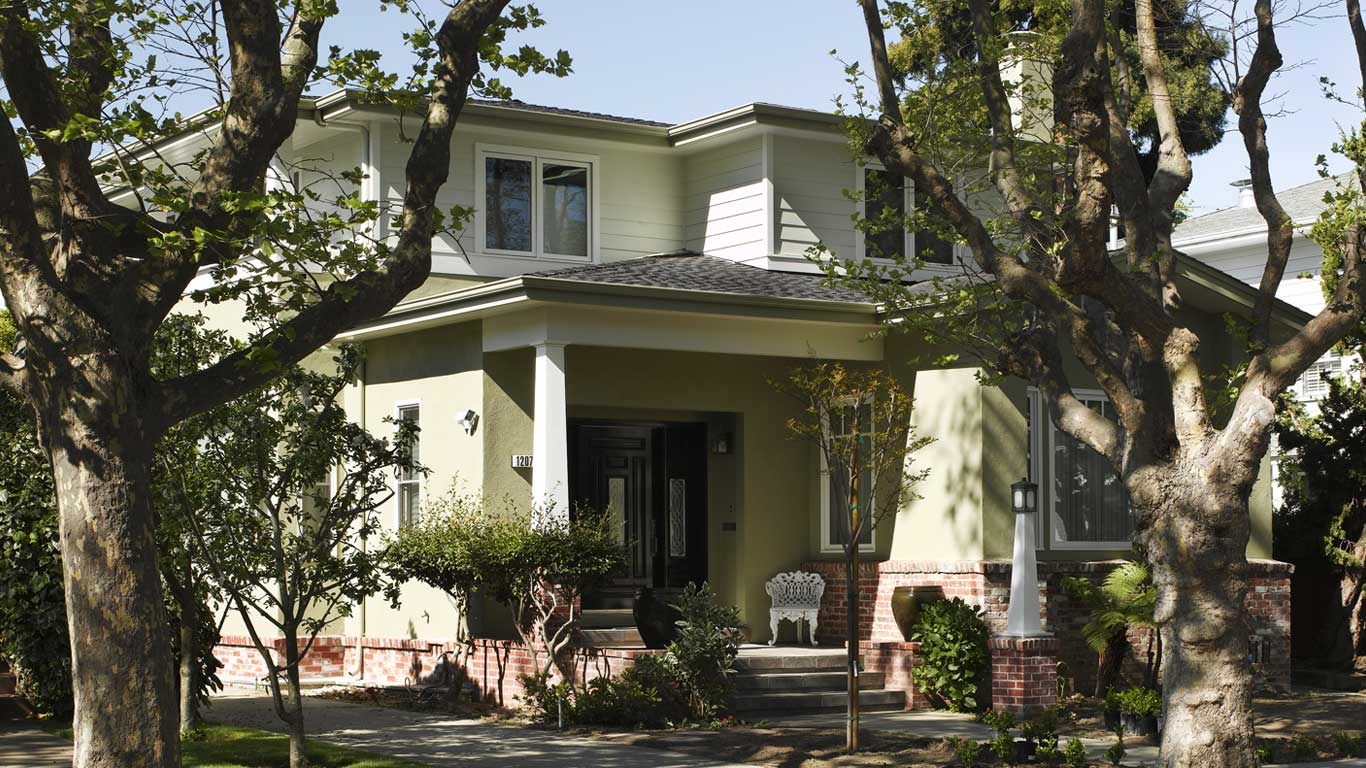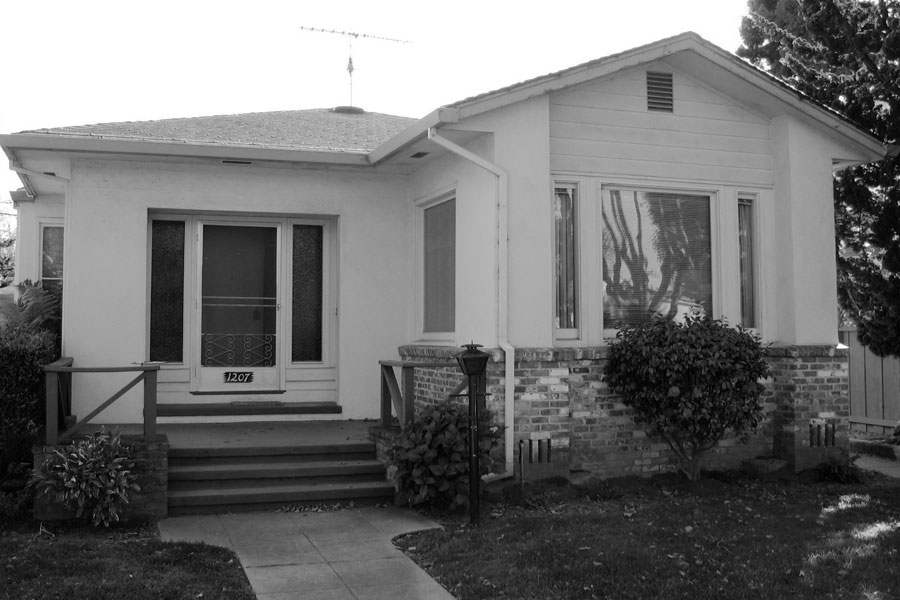 None of our fears about renovating were realized. All of our hopes were met or exceeded. For this we thank 2M (the Marchitects)!
WEI C. & REBECCA P.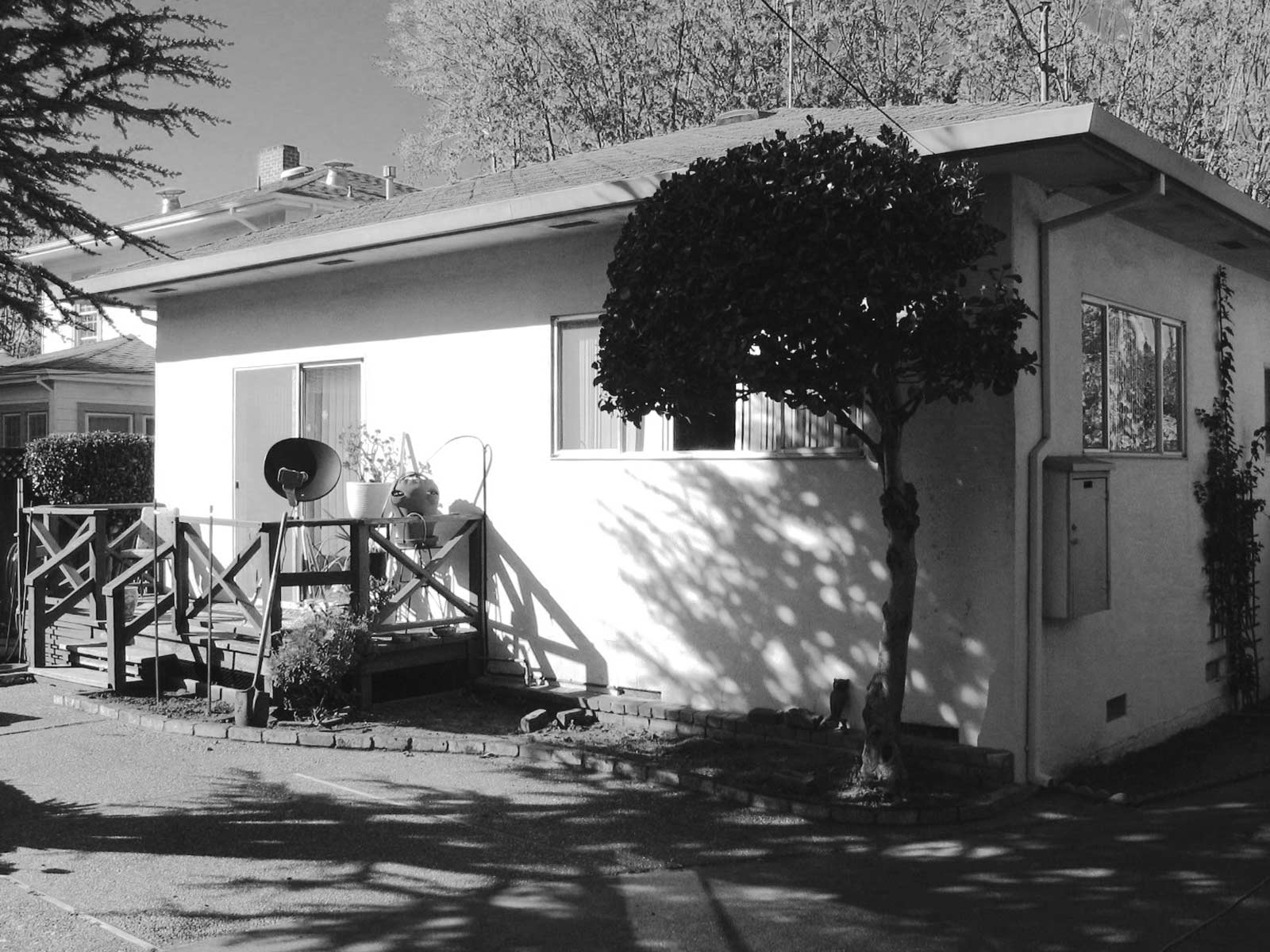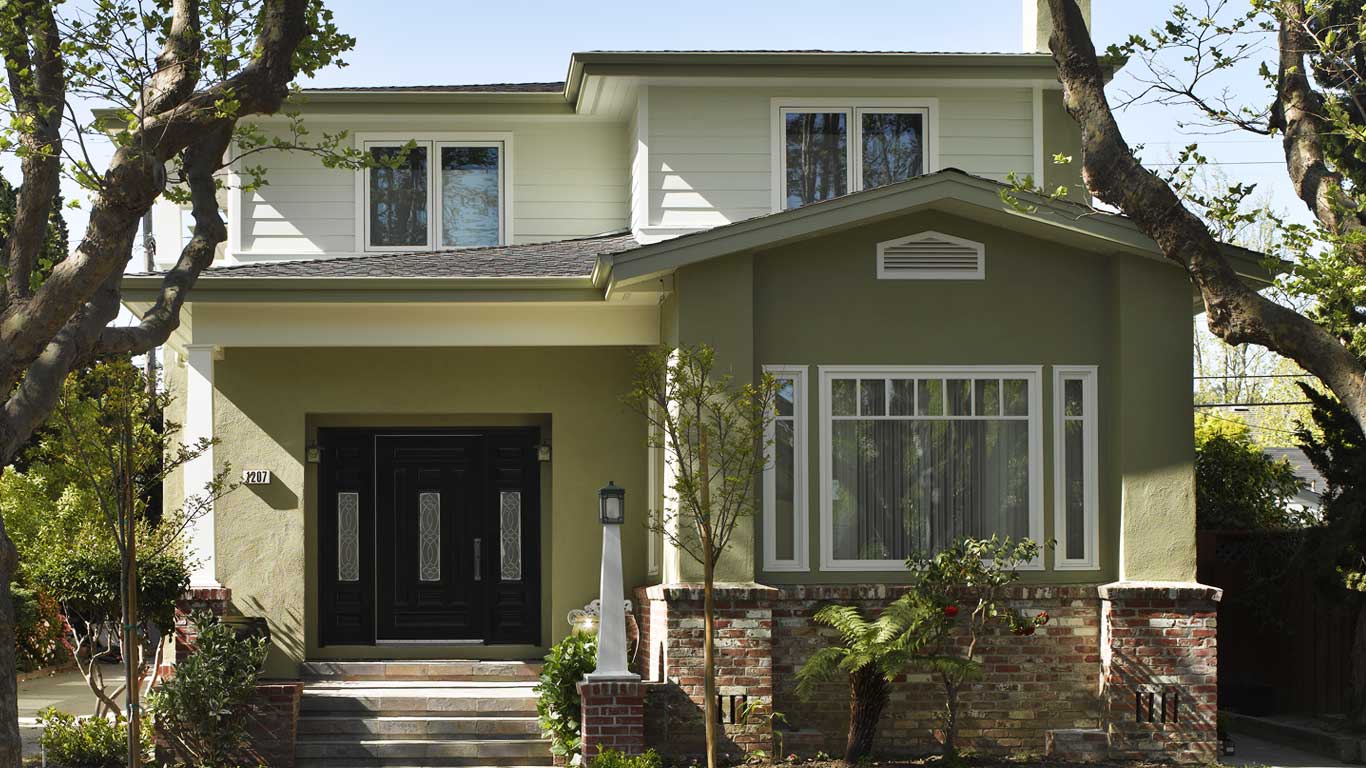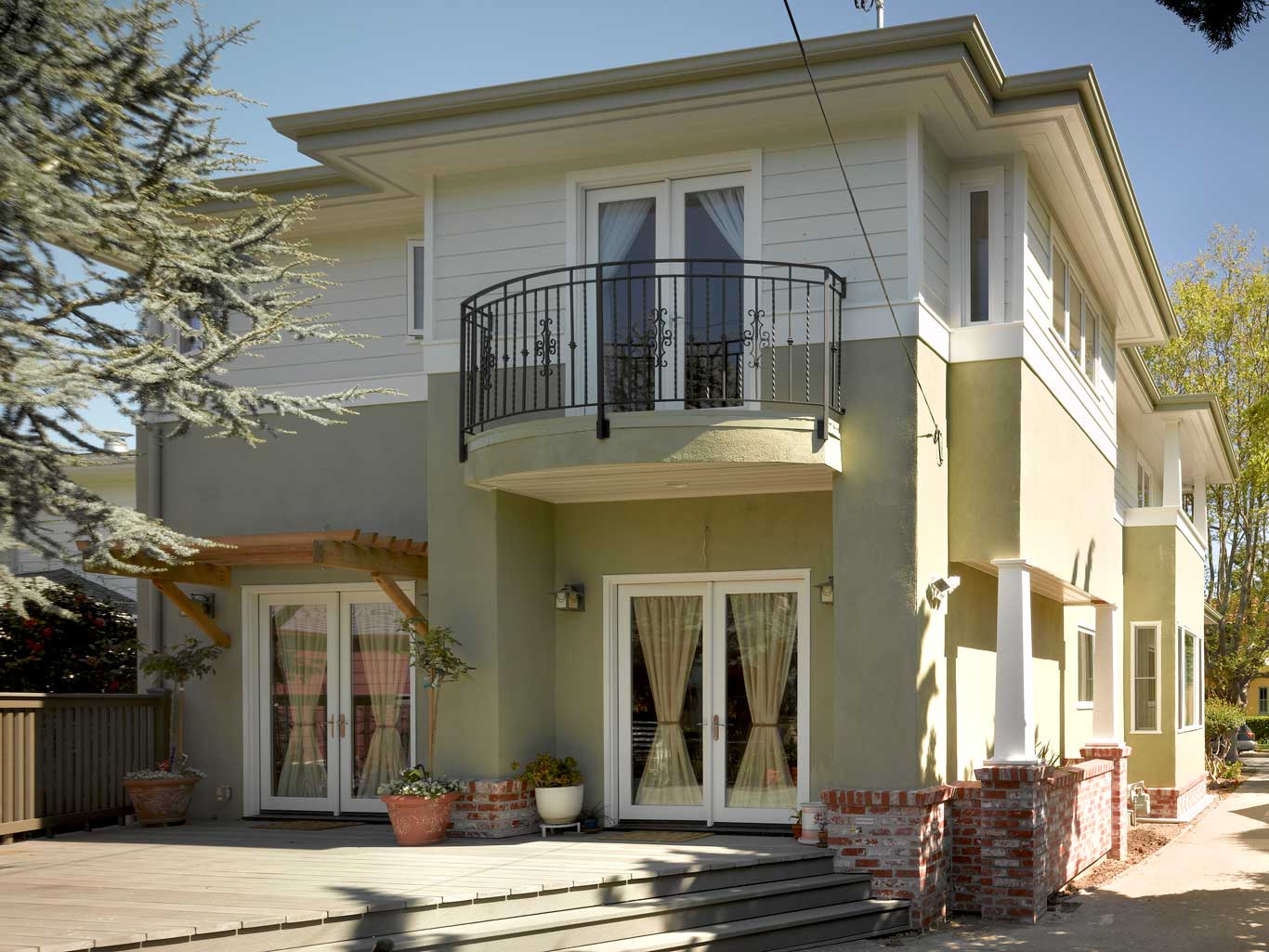 WILSON STREET
Craftsman Charm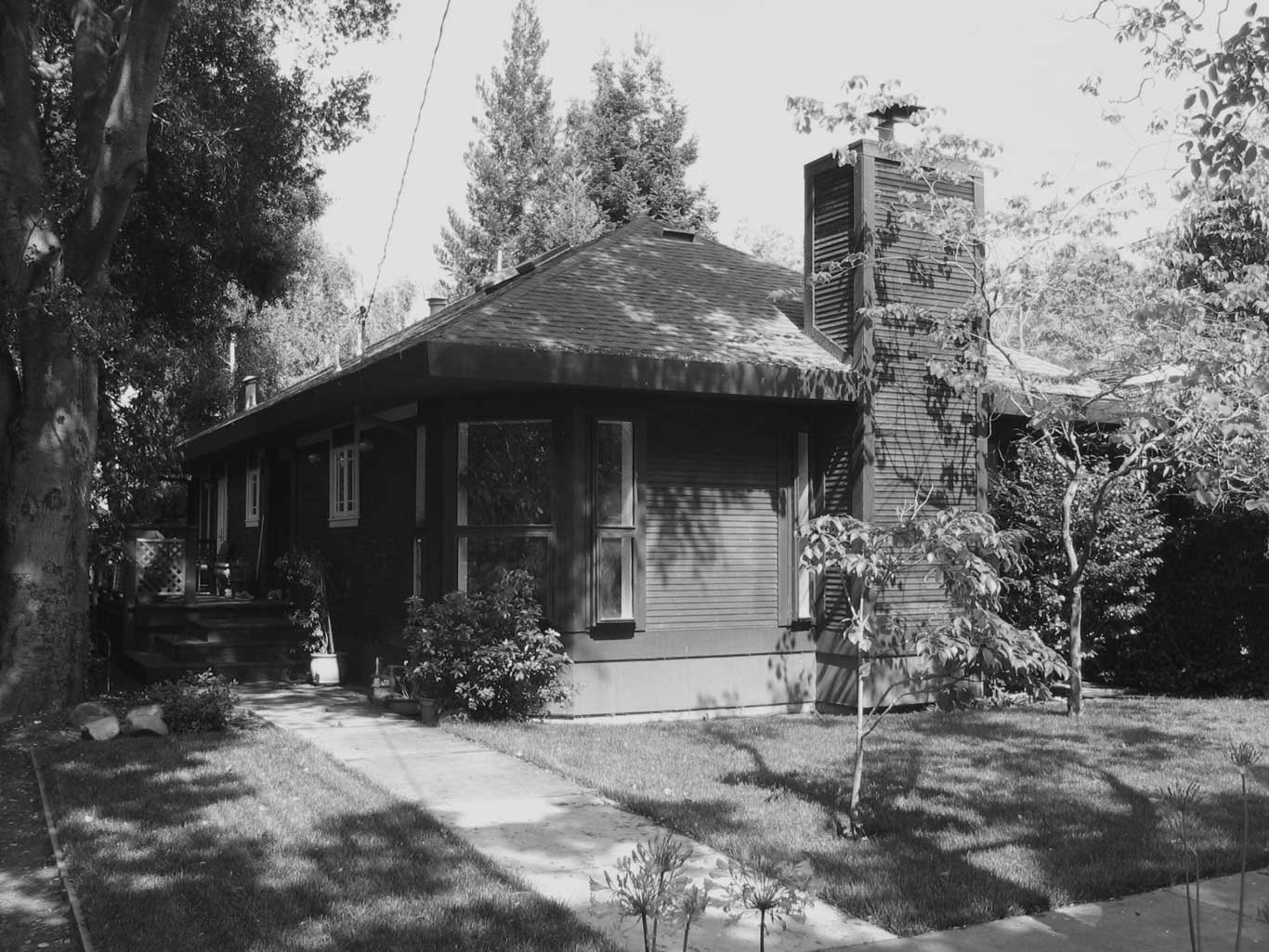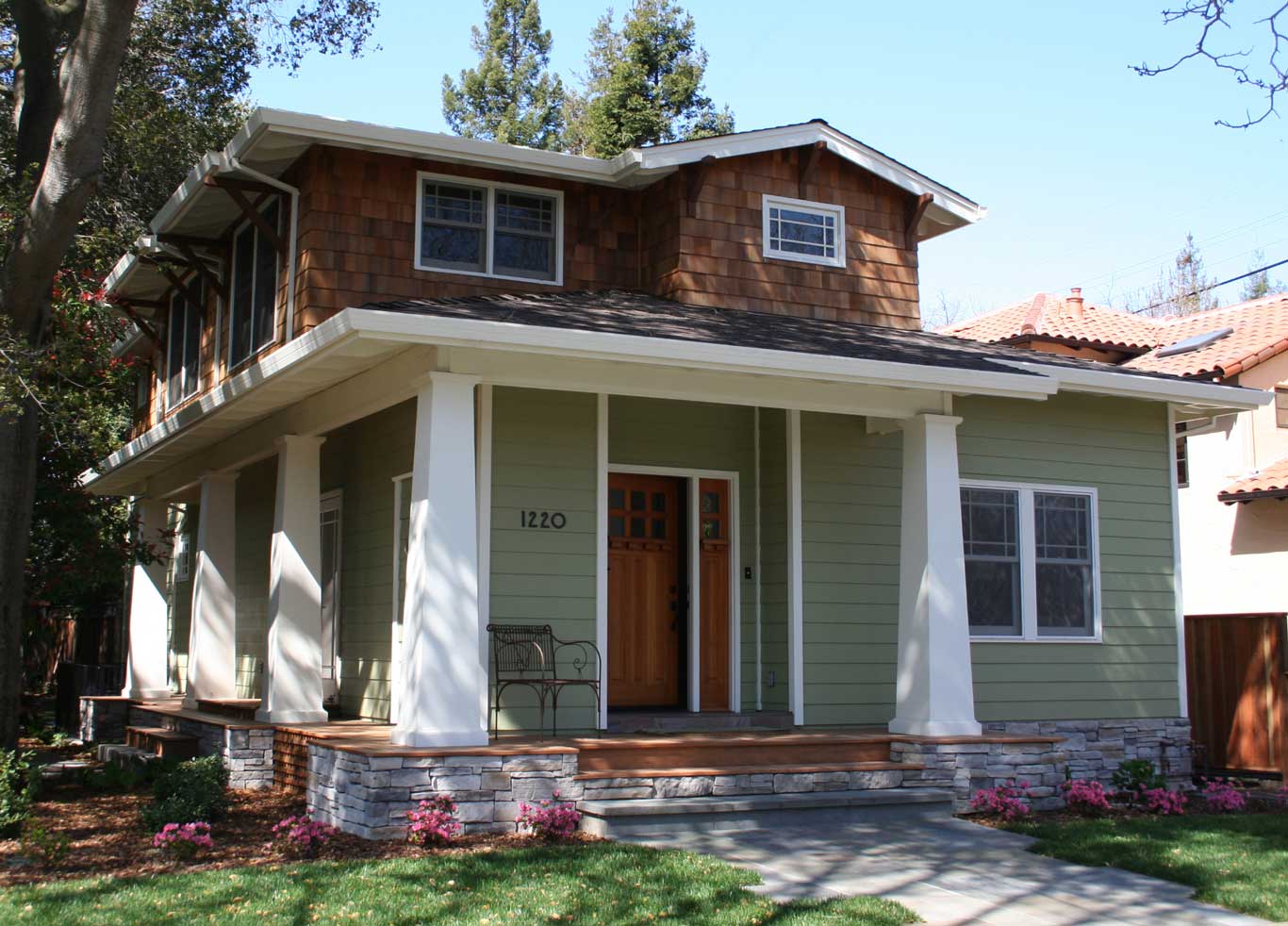 EMERSON STREET (Front)
Reviving the Colonial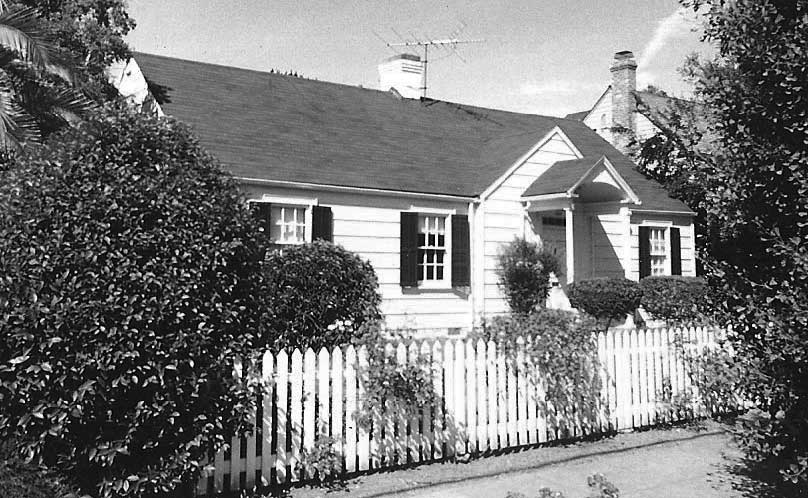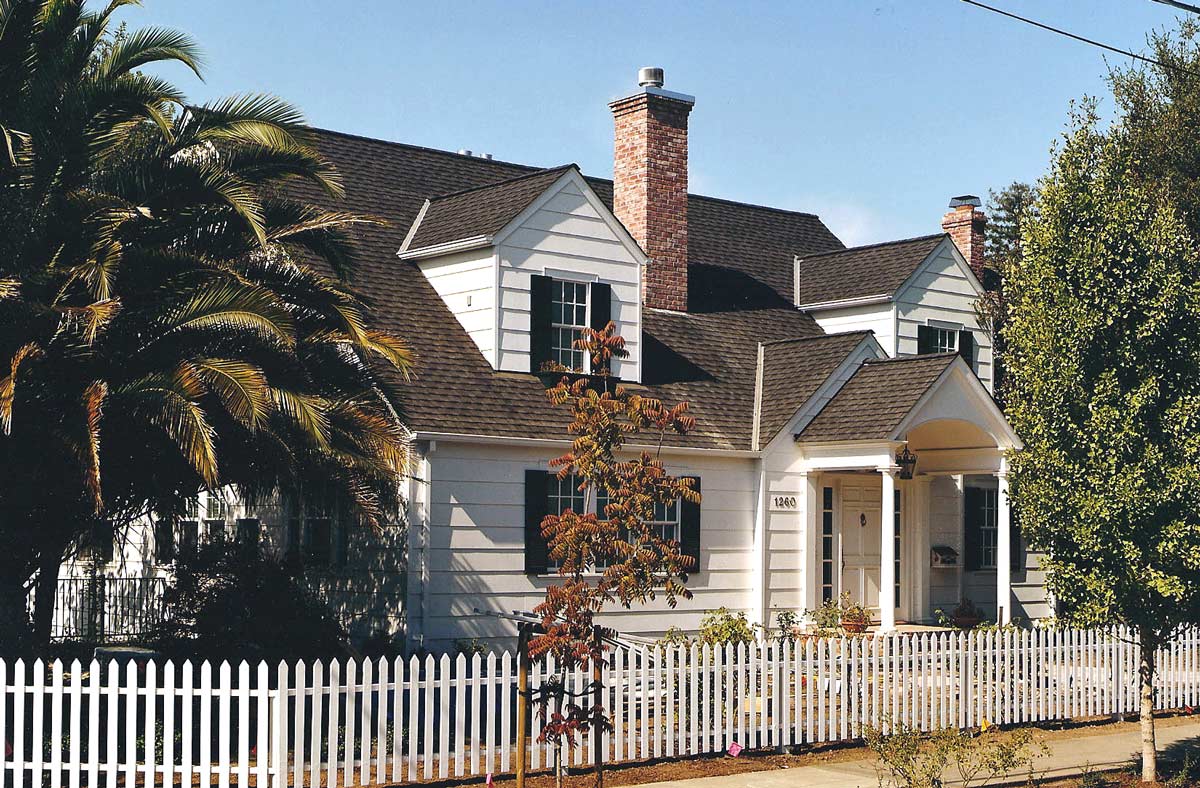 I have only high praise for the 2M Architecture team. Frankly, I do not know how I would have managed through our home remodeling without their help. The skillsets of co-owners, Marc and Mark, complement each other wonderfully. They helped with solving issues that arose during the construction process itself and acted as advisors (and sometimes counselors) to us as homeowners. I heartily recommend 2M Architecture for their excellent work – and for their friendly and professional manner.
— RICH W.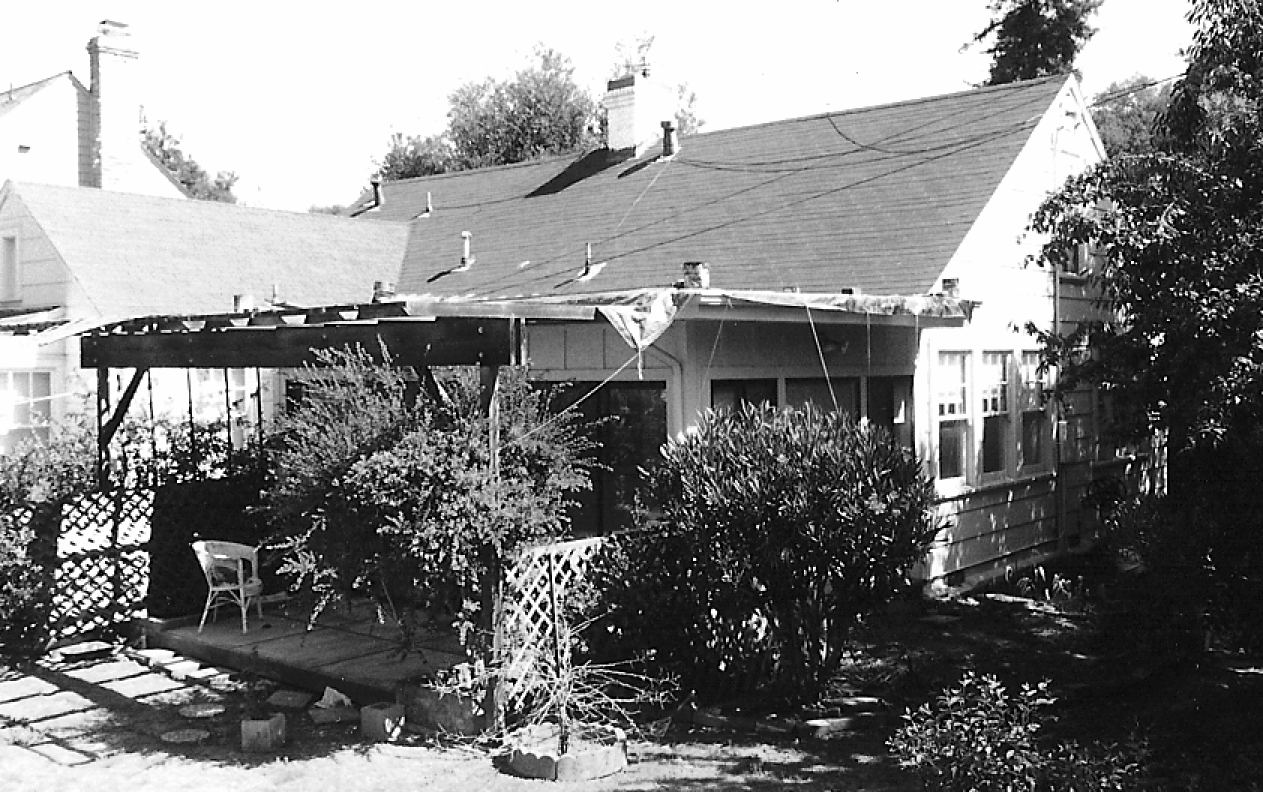 We enjoyed working with Marc and Mark so much on our kitchen remodel in 2009 that we hired them again to do our basement remodel in 2013. They transformed what had been a big junk room into a great living space. They were a perfect combination of creativity, innovation and practicality. They communicated well. They provided excellent service, and went out of their way to make sure we were happy. They worked well with our contractors and subcontractors. They did what they said they would (sometimes more) and they stayed within budget. We love these guys.
— TIMMY