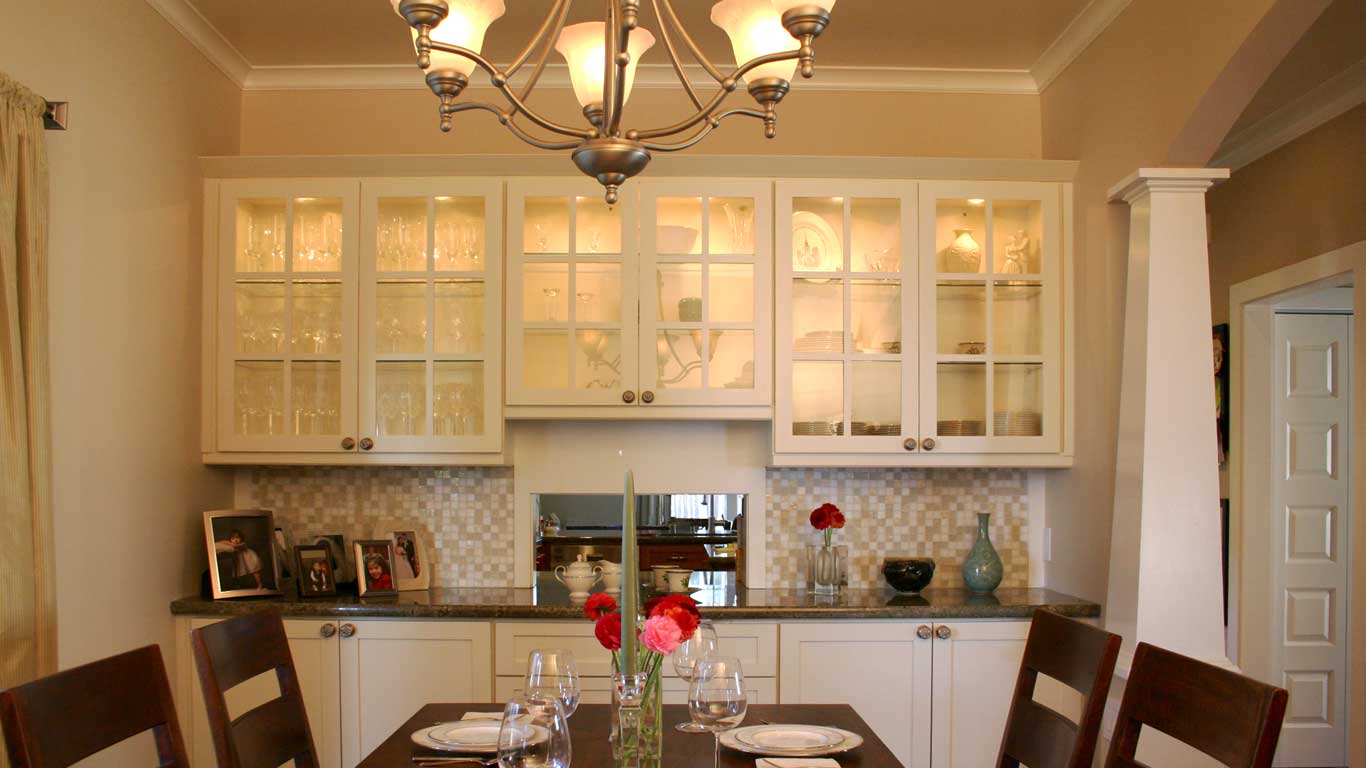 2M Architecture was our partner in the remodel, from beginning to end. We had ideas about what we wanted our kitchen to be and how we wanted it to function; 2M was able to educate us when we needed that, to get us to focus, to synthesize the info we gave them and to make our dream for a functional, beautiful kitchen come true.
— LINDA G.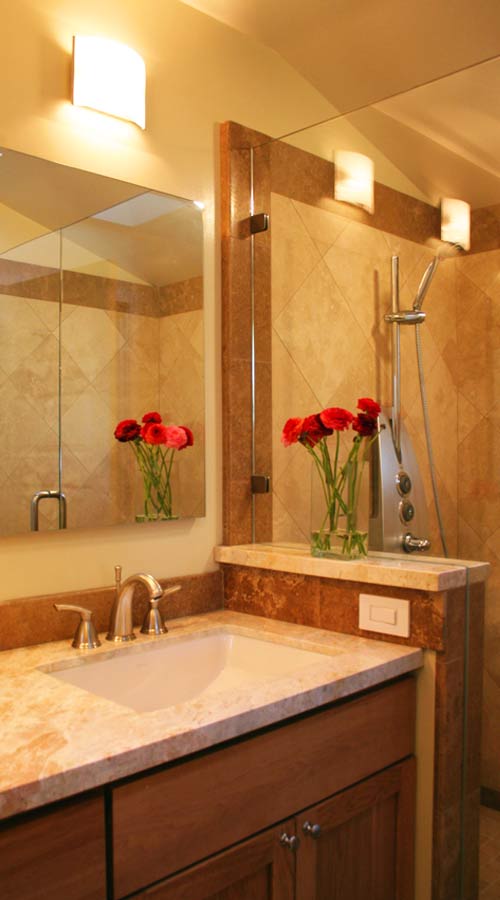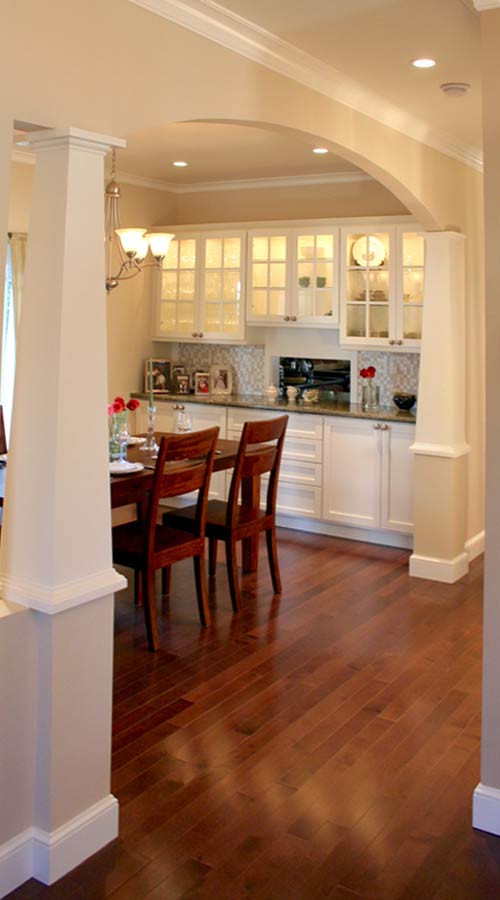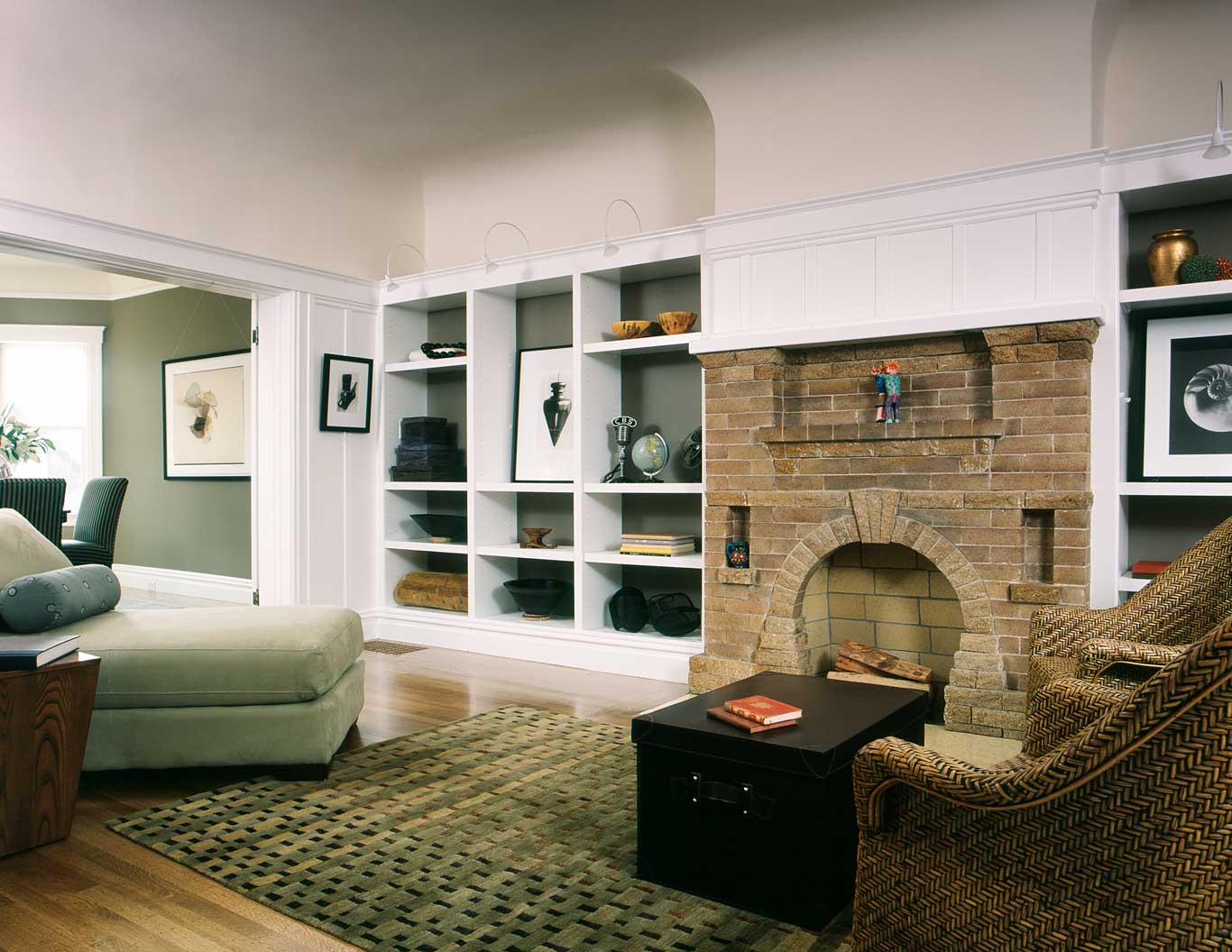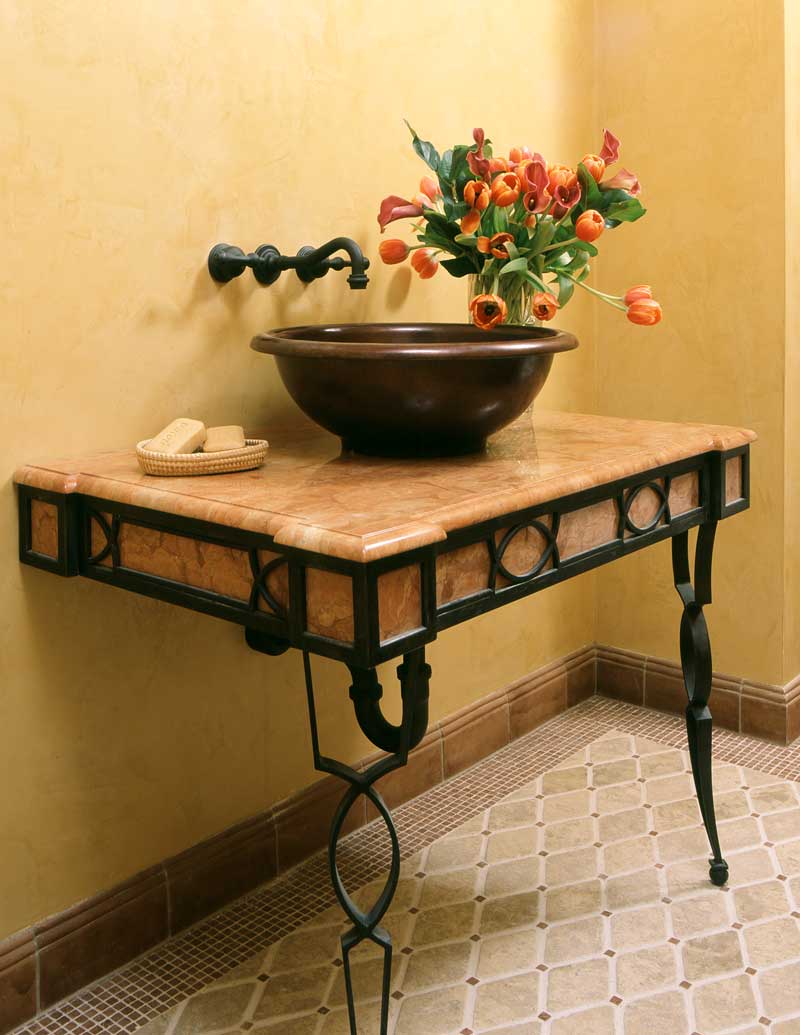 2M Architecture was very professional to work with. Everything was clear from the beginning of our project to its completion. They listened to our needs and were very responsive. The design and construction fit will with our home and stayed within our budget. It was our first time working with an architect and we were very pleased. We would hire them again.
— MARY ANN W. Atherton, California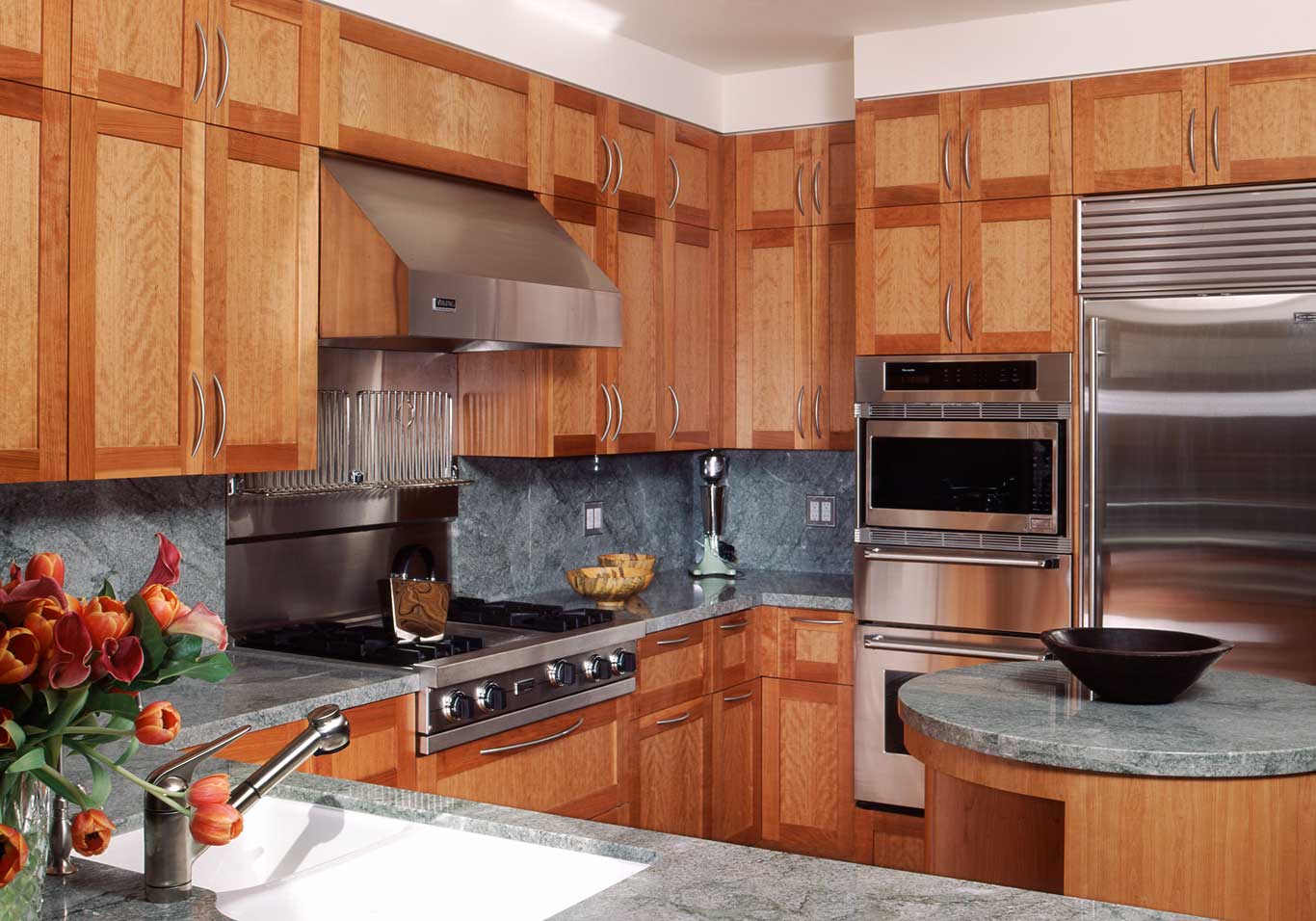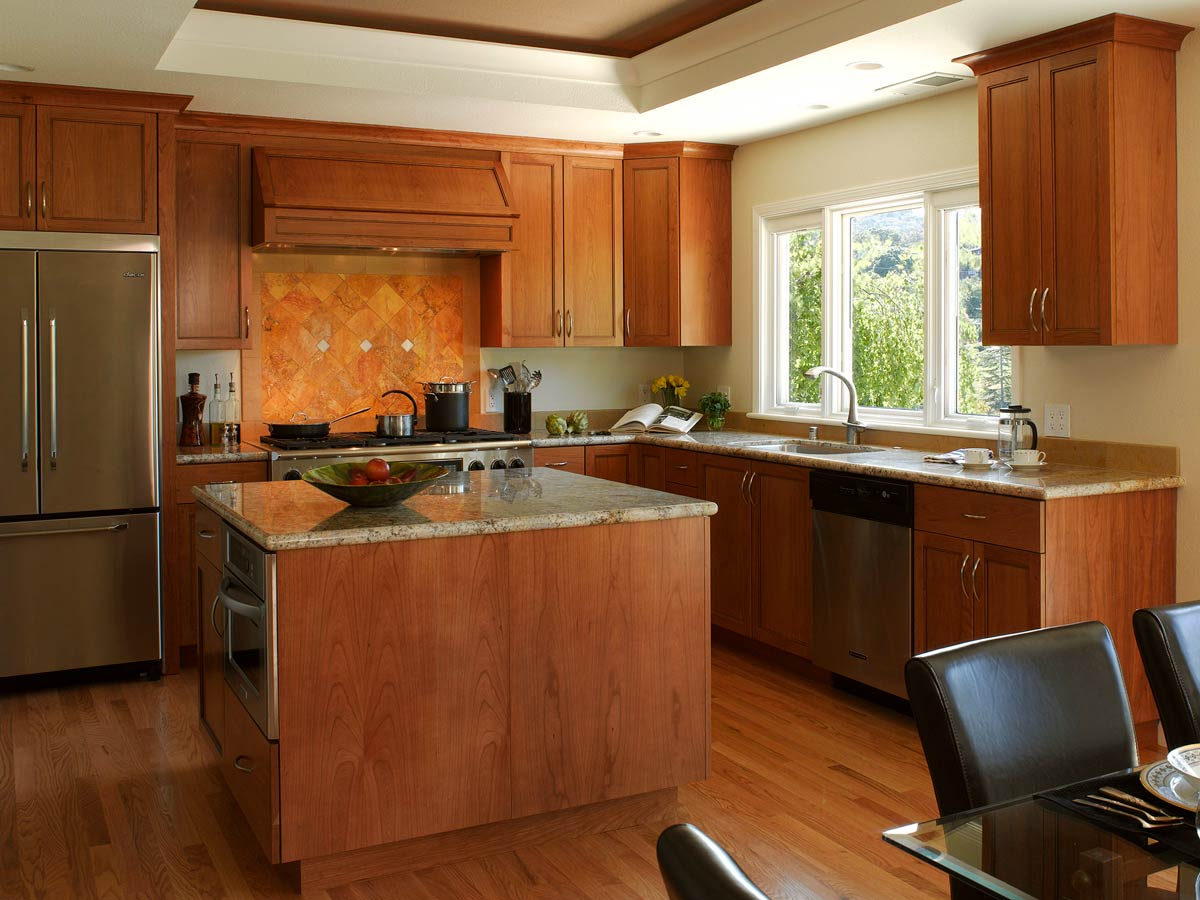 We hired 2M Architecture to help us transform our house into our dream home! And they did that and much more. Marc and Mark took the time to get to know us and really understand what we were trying to accomplish. They asked all the right questions and incorporated our "wish list" into a wonderful design for our home. But their services didn't end with our plans — they worked with our contractor, helping to oversee the project from beginning to end. During the project, when we needed some extra help with all those finishing touches (that can drive you crazy), they offered guidance and practical recommendations so we could get it done. We've been back in our new home for over a year now and we still marvel at how much we love our new home. 2M Architecture is amazing!
— DAN N.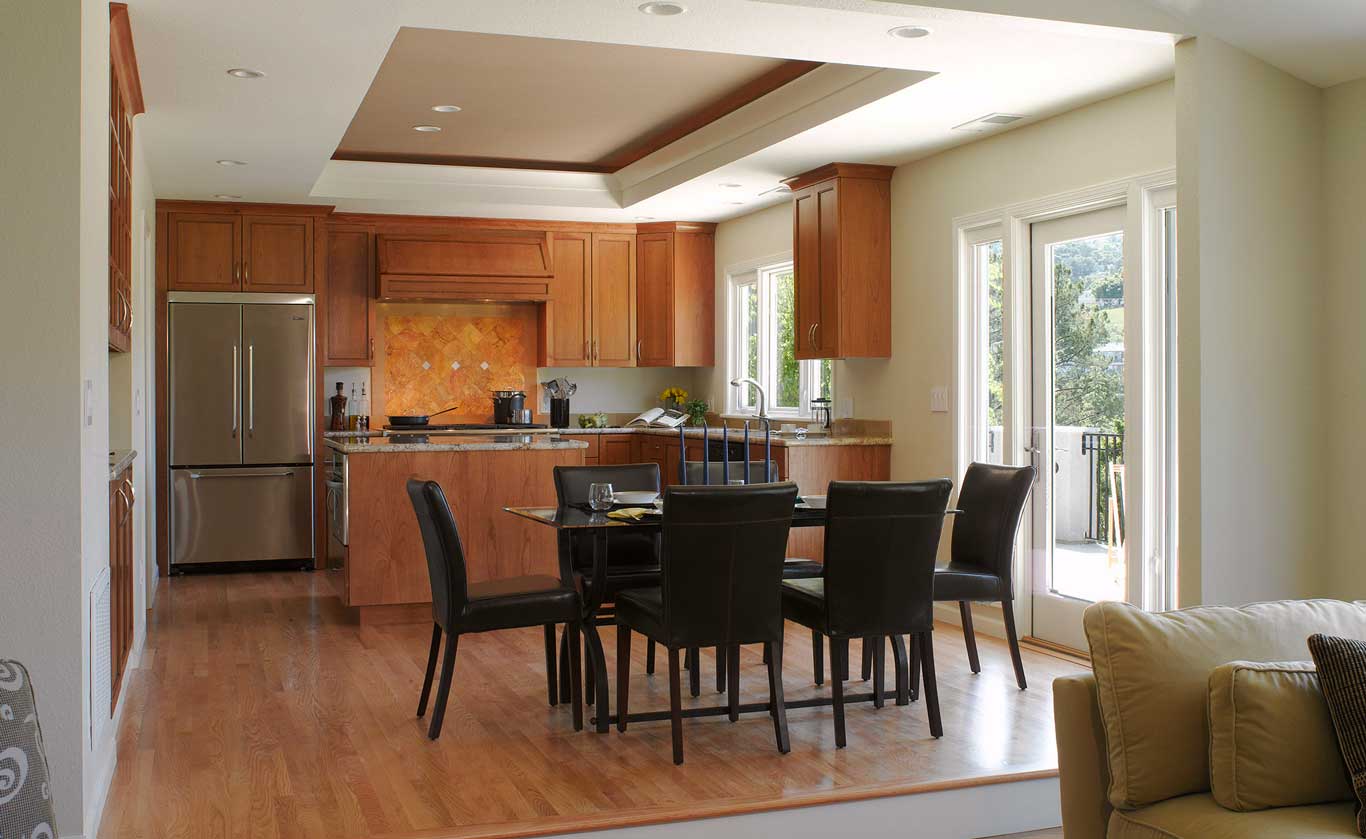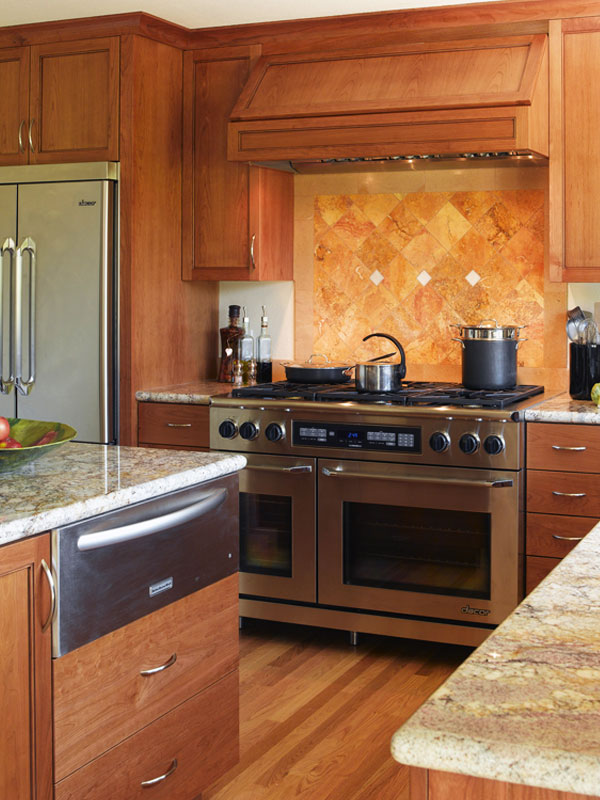 We recently had the pleasure of working with 2M Architecture on a complete kitchen remodel. With their excellent design sense, attention to detail and being a joy to work with our job was made easy. Regular meetings, open communication and professional approach kept the project on budget and on schedule. We would highly recommend them for anyone looking to remodel their home and look forward to being part of their "team" on another project.
— V & Company Fine Builders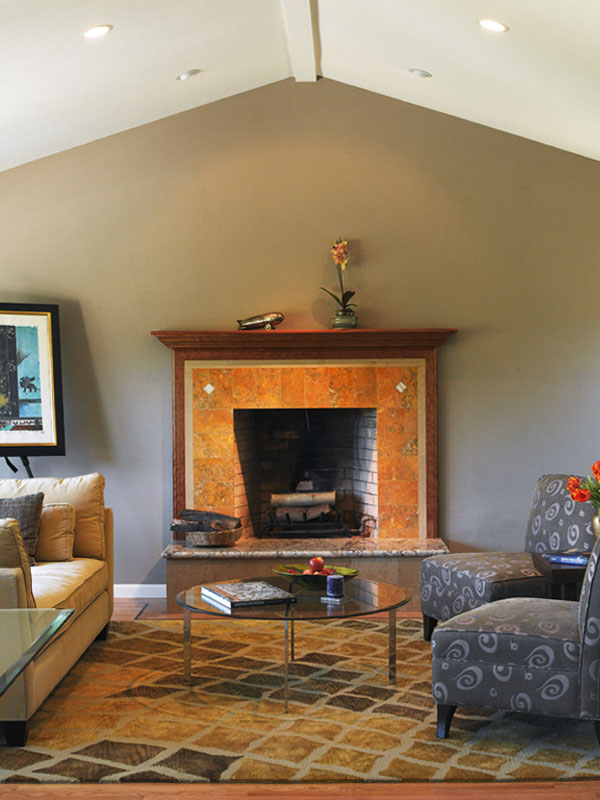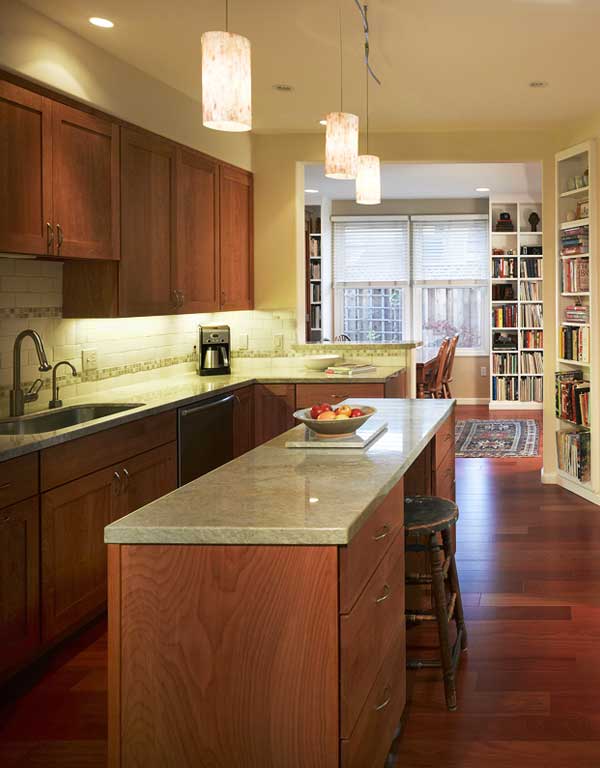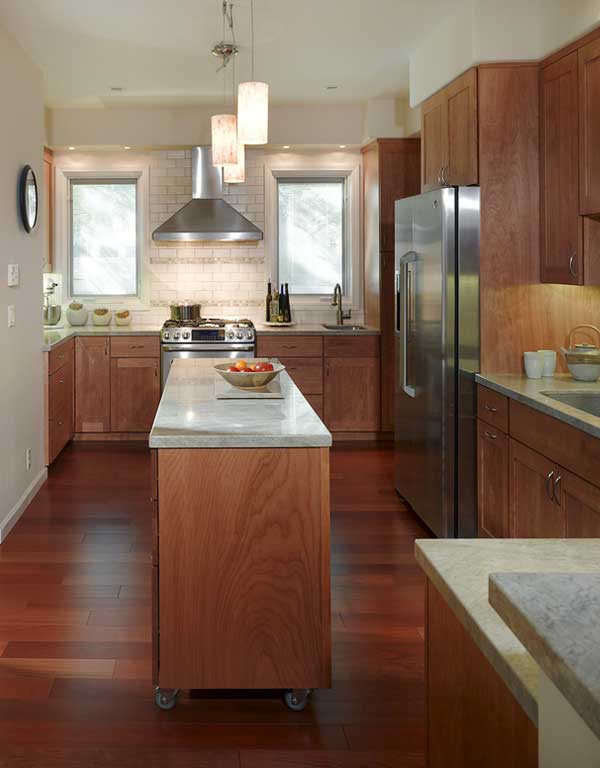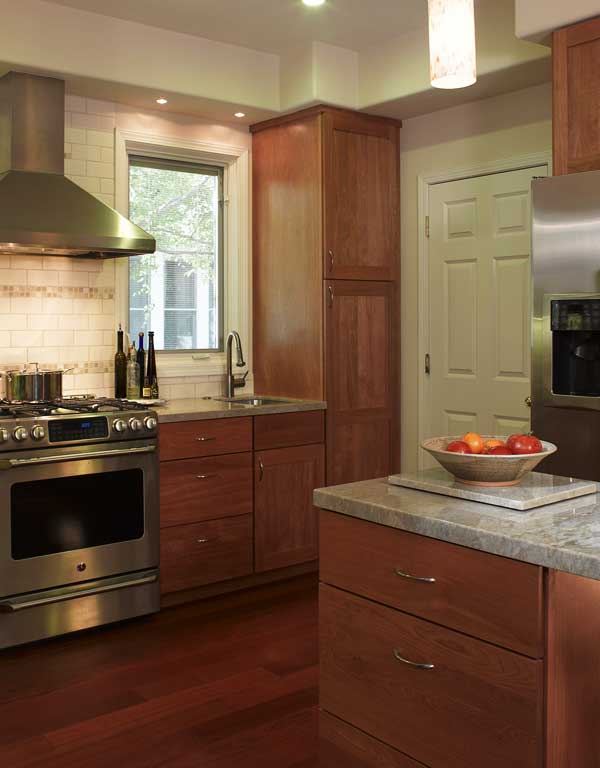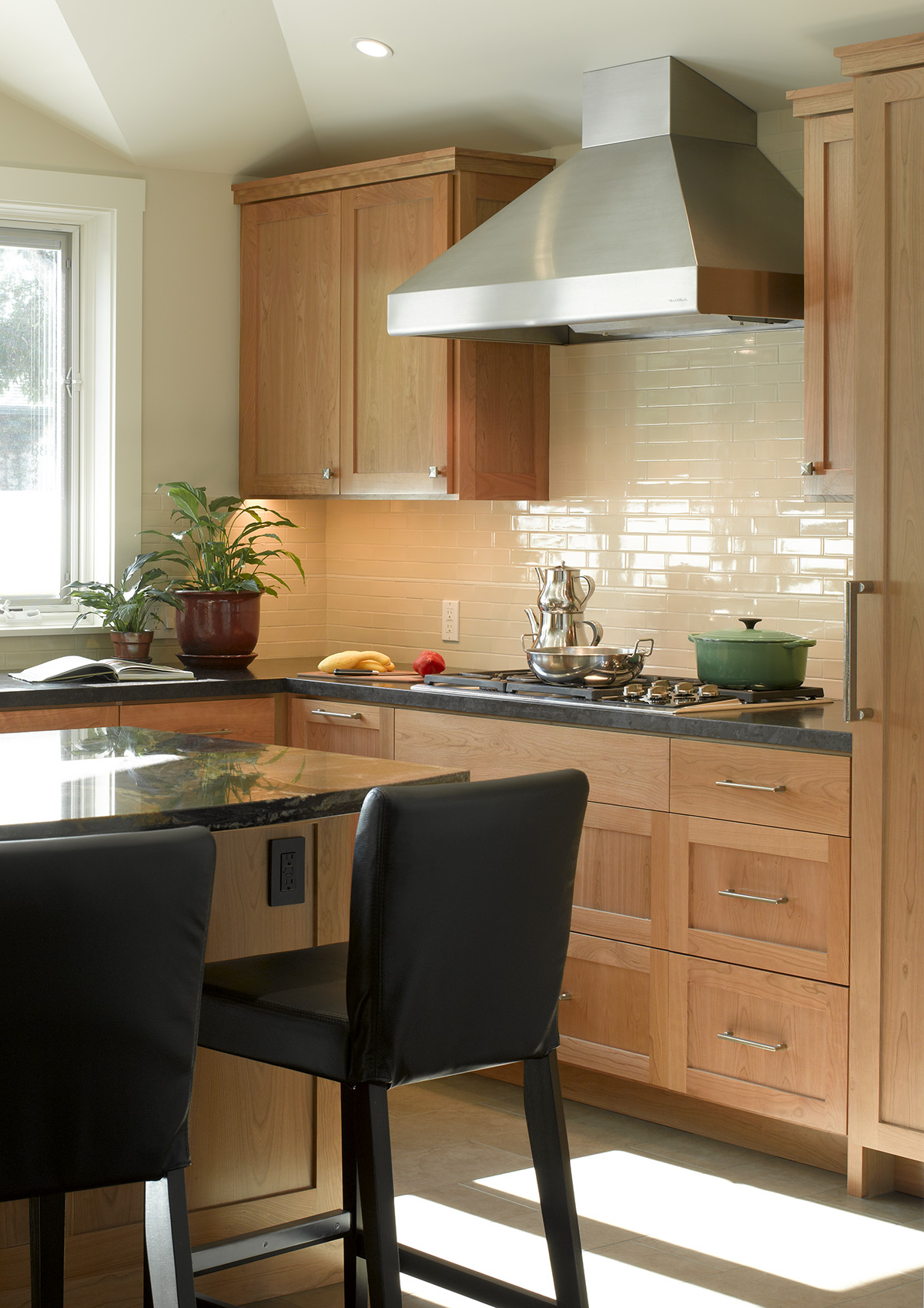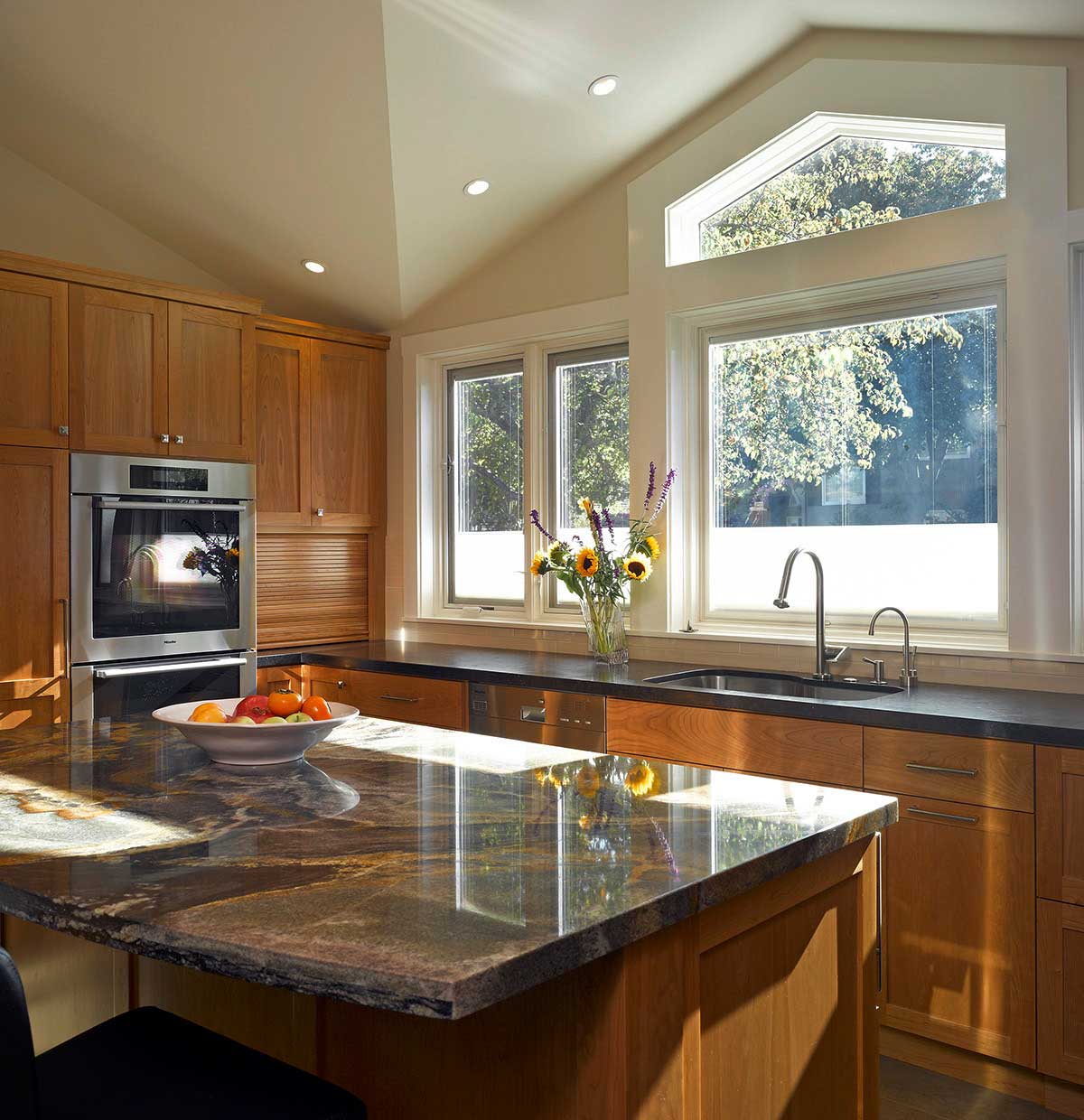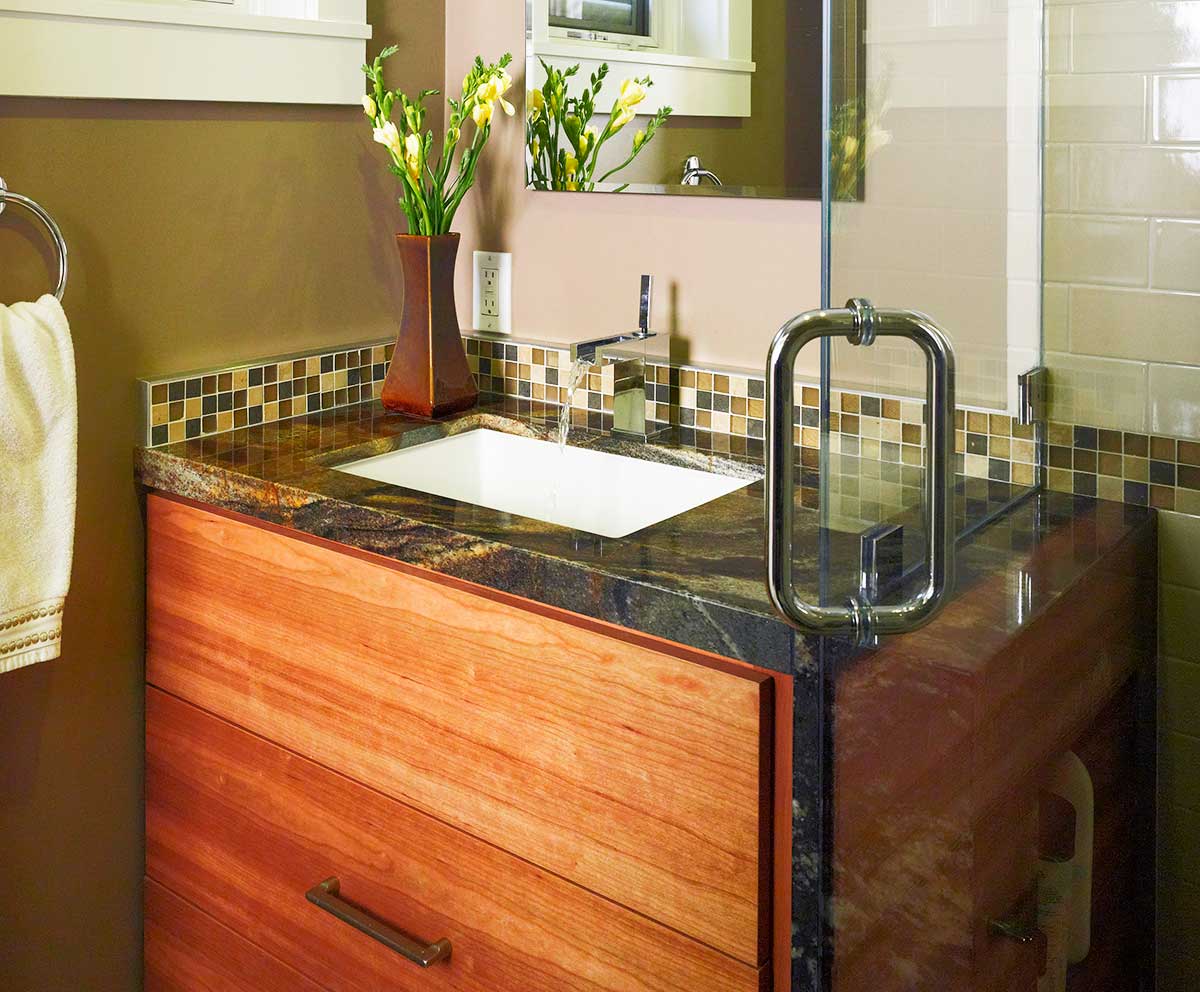 2M did the modern kitchen design portion of a larger project. They were absolutely fantastic. We love the design, had a great time working with them, and got nothing but compliments about them from the other professionals involved in the project. These guys are a true pleasure to deal with, completely honest and reliable, diligent, thoughtful and creative. We'd definitely use them again. Highly recommended.
— JONATHAN A.