MARC LINDSELL
415-826-5459
Marc A. Lindsell, AIA
Marc Lindsell was born and raised in a small suburb of New York City.  Even as a boy he loved to build things, from tree houses and snow forts to home-made Star Trek toys (a tricorder, communicator and of course a phaser). At the age of 18 he moved to Atlanta to attended Georgia Institute of Technology to study Engineering.  After a few years of school he realized that Architecture would integrate his interests in history and the arts could with his technical aptitudes, and he switched majors and received his Bachelor of Science in Architecture in August 1989.  During college, Marc gained important experiences building both Residential and Commercial projects while working in a Structural Engineering firm.
With his degree in hand, Marc decided to pack up the car and move to California — arriving just two short weeks after the Loma Prieta Earthquake. He found his professional work inspiring and learned the Architect's craft from some wonderful mentors. After landing his first architectural job, he took on the challenge of building his own forte-piano, which took nearly 2 years of evenings and weekends to complete.  Marc always wanted to run his own architectural firm and set himself a goal of getting his license before his 30th birthday.  He met this goal with 2 weeks to spare and opened his own practice.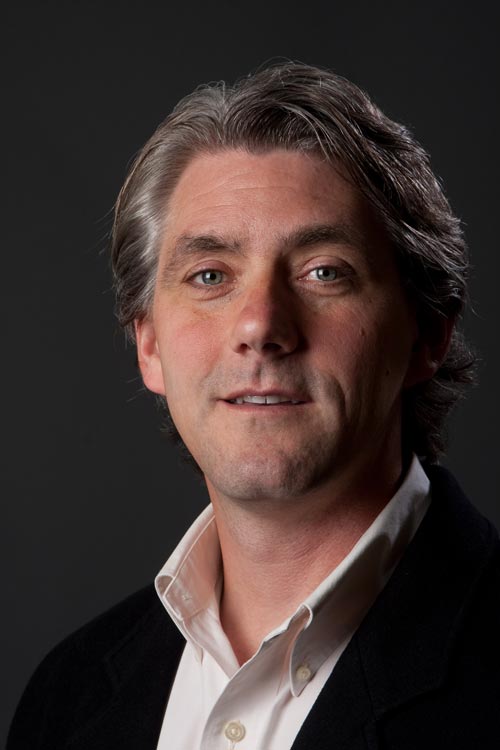 We have been blessed to work with 2M Architecture more than once and always look forward to new projects involving these two talented architects! Mark and Marc offer the truest of true Professional Services — while never forgetting the essential balance of structural integrity and supreme aesthetic appeal and finish! This dynamic duo offer the gentle yin and yang EVERY project needs but so many projects don't receive!
— GABRIELE T.
After working on his own for many years, Marc formed his partnership with Mark Tetrault at 2M Architecture in 2005. Their collaboration added significant depth and range to the practice as Marc's deep understanding of structure, detail and building systems complements perfectly the emphasis on light, color, texture, form and spatial quality championed by his partner. Marc loves the design process and working with clients to help them envision and realize their dreams.  His favorite types of clients are people who are imaginative, generous of spirit and still display a sense of wonder about the world.
In his spare time, Marc enjoys reading about ancient history, playing the piano, practicing Tai Chi and watching the Giants beat the pants off the Dodgers!!